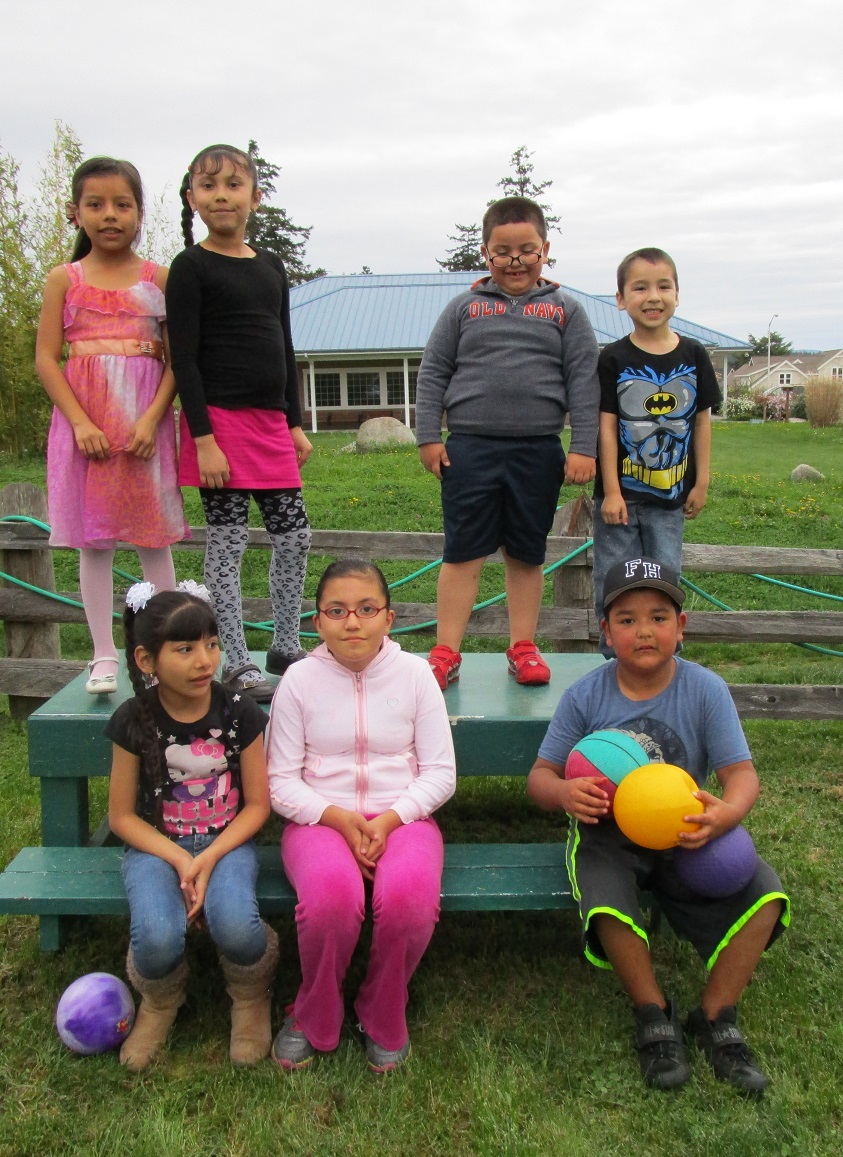 Birth – 5 Family Support Services:
Are you the parent or caretaker of an infant or young child? Our Center has a wide array of resources and programs especially for you!  We can put you in touch with the community resources you need, from pregnancy on. We offer periodic parenting classes, special workshops on parenting topics, early literacy resources, twice-yearly infant clothing/toy swaps and many other services.
SafeCare Home Visiting Program:
SafeCare is an evidence-based home visiting program for families with children ages 0 – 5. A specially trained Child Development provider can make up to twenty home visits per family, helping parents build skills that enhance home safety, child health and developmentally appropriate parent-infant-child interactions.  
Pre-K to Kindergarten Transitions Program: 
Each spring, The Joyce L. Sobel Family Resource Center partners with local preschools and our public elementary school to offer a series of activities that help incoming kindergartners and their families feel familiar with school resources and ease the transition into Kindergarten.  Our Transitions specialist also makes home visits to incoming Kindergarteners and their families, to provide one-to-one support and familiarize children with Kindergarten activities and routines.  
Head Start Primary Intervention Program:
JLSFRC's Head Start Primary Intervention Program (PIP) provides individualized supportive playroom sessions for children enrolled in San Juan Island's Head Start Program.  Sessions focus on helping preschoolers express feelings, develop emotional literacy and build confidence.  More information about this program can be obtained from us, or by calling the San Juan Island Head Start Program directly at (360) 378-6030. 
Youth Mentoring:
JLSFRC's Youth Mentoring Program pairs trained adults with youth who can benefit from weekly one-on-one time with a caring mentor and participation in 4-H clubs and activities.  Whether it's bike riding, baking cookies, or just talking, mentoring is a way for adults and kids alike to experience quality time together and make a positive difference in each other's lives.  Please contact us if you are interested in being a mentor, or if you have a child who might enjoy being a part of this special program!