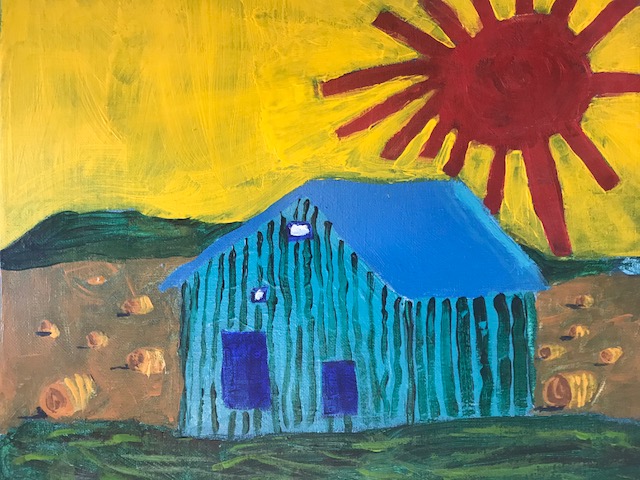 Rental Assistance:
There are a variety of emergency rental assistance programs. Please call our office to get more information about what is currently available.
Emergency Utilities Assistance:
If you have received a utilities shut-off notice, we may be able to help on a one-time basis. Please contact us to learn more about the programs we have to help pay with certain utilities.
Low-Income Household Energy Assistance Program (LIHEAP):
Many low-income households qualify for this federally funded program, which provides assistance with heating bills during the winter months. Please call our office for current income guidelines and enrollment dates.
Household Weatherization:
Our federally funded Weatherization Program for low-income households can provide a weatherization assessment and free improvements to your home that will help increase home energy efficiency and reduce energy costs while ensuring health and safety.
Washington Telephone Assistance Program:
We can provide you with information and assistance in application process for low-cost cell phone or land lines. Programs are income-based. Please call our office for more information.
Printable Housing Resources
Finding affordable and stable housing is a county-wide challenge. More information and printable resources are available here.