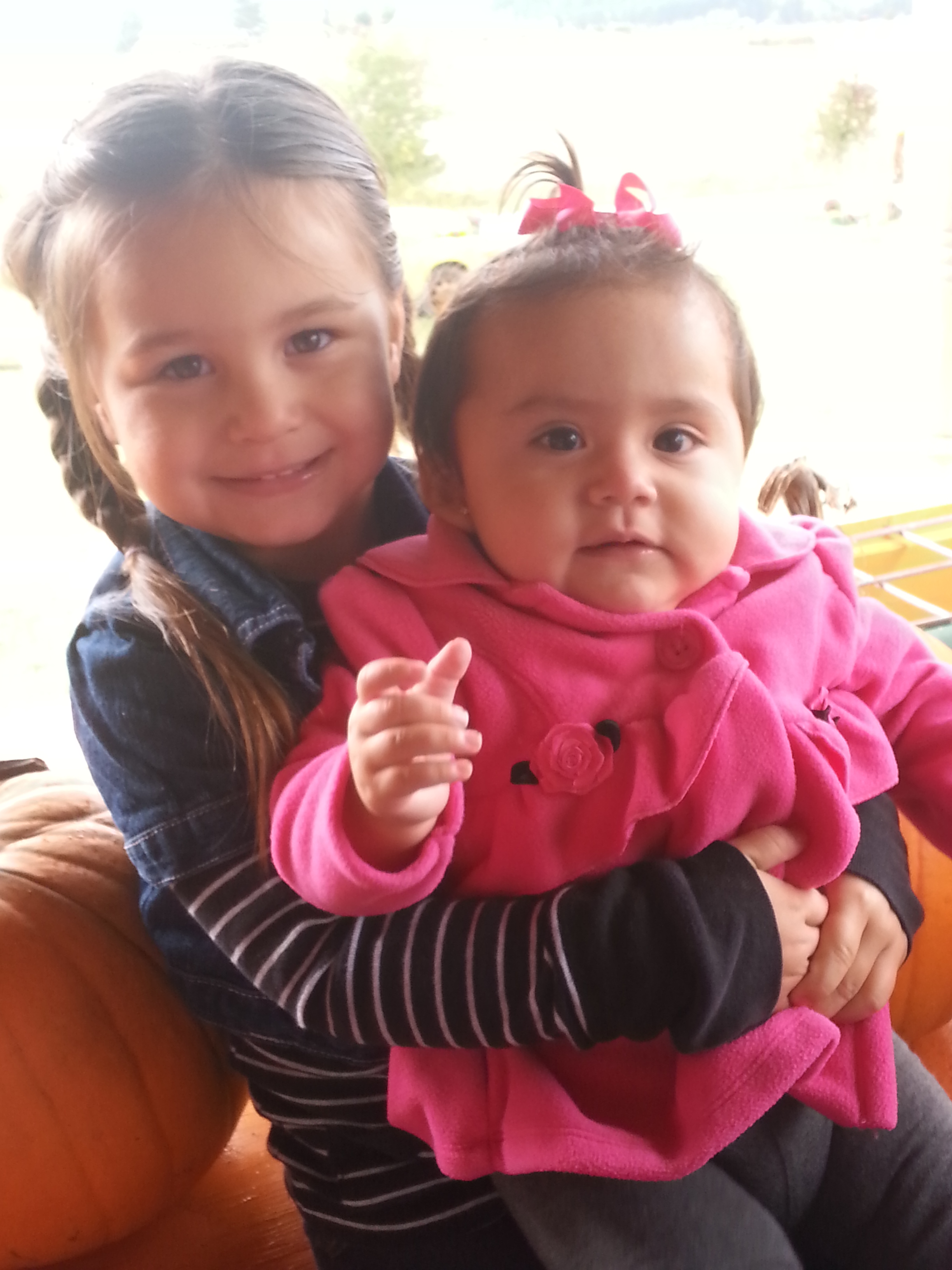 Please consider making a donation to the Joyce L. Sobel Family Resource Center today. Your support can help in many ways:
Help individuals and families on San Juan Island who are struggling.
Assist us in enhancing the resources that we provide.
or mail your donation to:
Joyce L. Sobel Family Resource Center
P.O. Box 1981
Friday Harbor, WA 98250
If you use a check to make your donation, we will mail you a receipt. If you use a credit card to make your donation online, then PayPal, which handles the transaction, will provide you with a receipt. Either way, we greatly appreciate your support.
If you would like to designate your donation for a specific purpose or program, you can add a note to either your PayPal transaction, or enclose a note with your check.
The San Juan Island Family Resource Center (dba The Joyce L. Sobel Family Resource Center) is a not-for-profit, 501(c)(3) corporation and your donation is fully tax-deductible.
Thank you very much for your support!