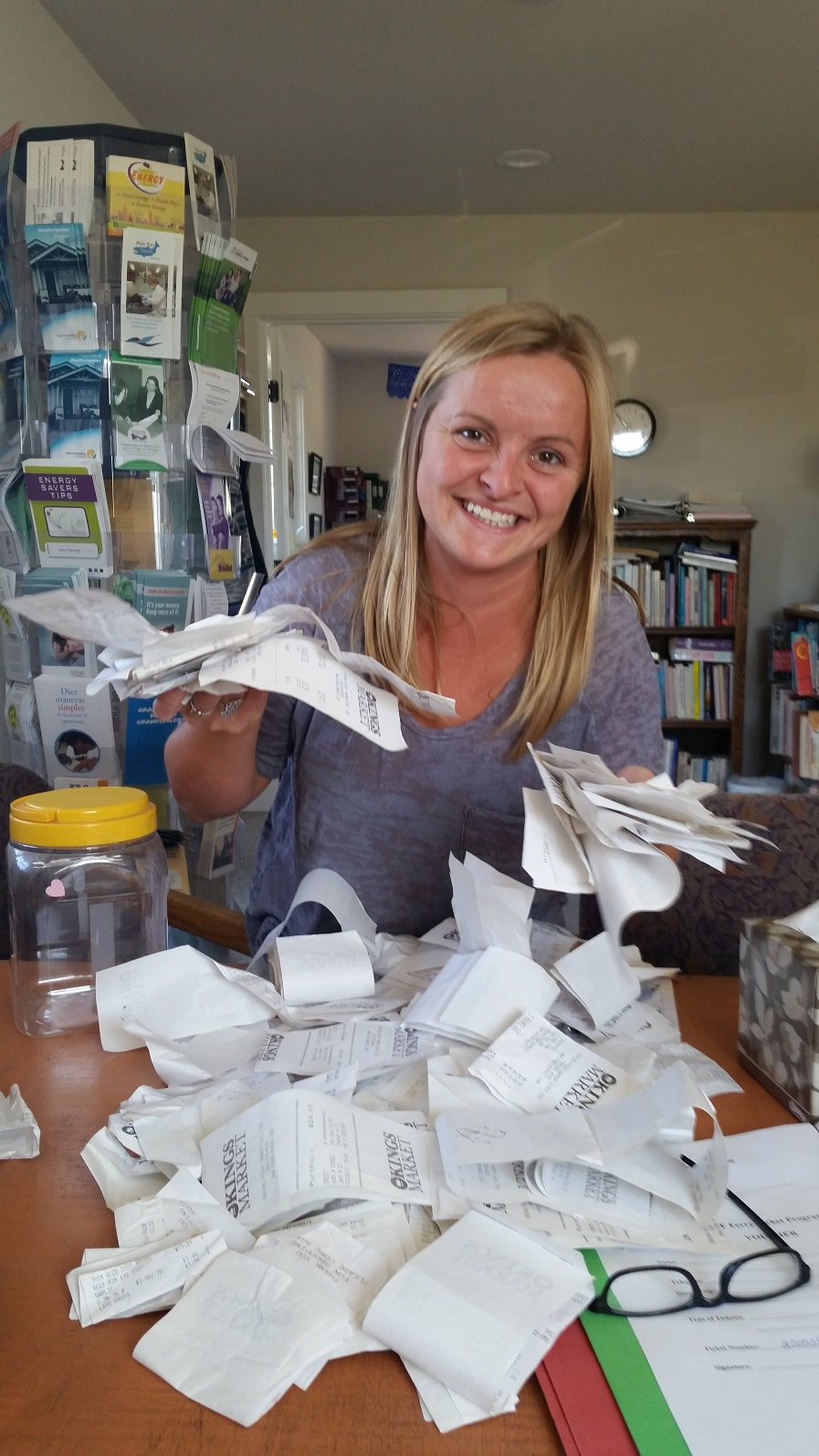 Comprehensive Case Management:
If you are currently challenged to meet basic needs, in crisis or needing constructive support to reach health and wellness goals, our Case Management program can provide you with individualized services to help you achieve greater well-being. A qualified Case Manager can help you create a concrete plan and utilize supportive resources, tools and strategies to reach greater health, happiness and stability.
Life Skills Classes:
Our free, young adult Life Skills classes are geared toward young adults ages 17 – 26, and provide support and skills development in basic areas of successful independent living. Each class cycle consists of eight 90-minute class sessions, held in the evening after work hours. Each week, the class curriculum will focus on a specific topic or theme, including:
Personal Communication Skills
Organizational Skills
Preventative Health
Housing Rights & Responsibilities
Nutrition
Money & Budgets
Household Essentials:
If you are a family with children or an adult over age 60 and live on a limited income, you may qualify for assistance with household cleaning supplies and personal hygiene supplies. Our Household Essentials Program is open two days a month to distribute items such as laundry soap, shampoo, toothpaste, diapers and more. Please stop by for program income guidelines and application.
Counseling & Mental Health Support:
Our Center's Community Wellness Program provides low cost access to mental health services and assistance in applying for health insurance. San Juan Island residents who are uninsured or who have high insurance deductibles may apply for this program. If approved, program participants can receive up to twelve counseling sessions for a sliding scale co-pay of $5 – $30 per session.
Island Neighbors:
Island Neighbors is a community-based program that provides social, emotional and practical support to elderly, ill, isolated or disabled islanders who wish to remain living in their own homes. Regularly scheduled visits from caring, trained volunteers help our more vulnerable neighbors to maintain their independence and dignity, enjoy a higher quality of life and avoid emergencies. Call us, or fill out the contact form below for more information.